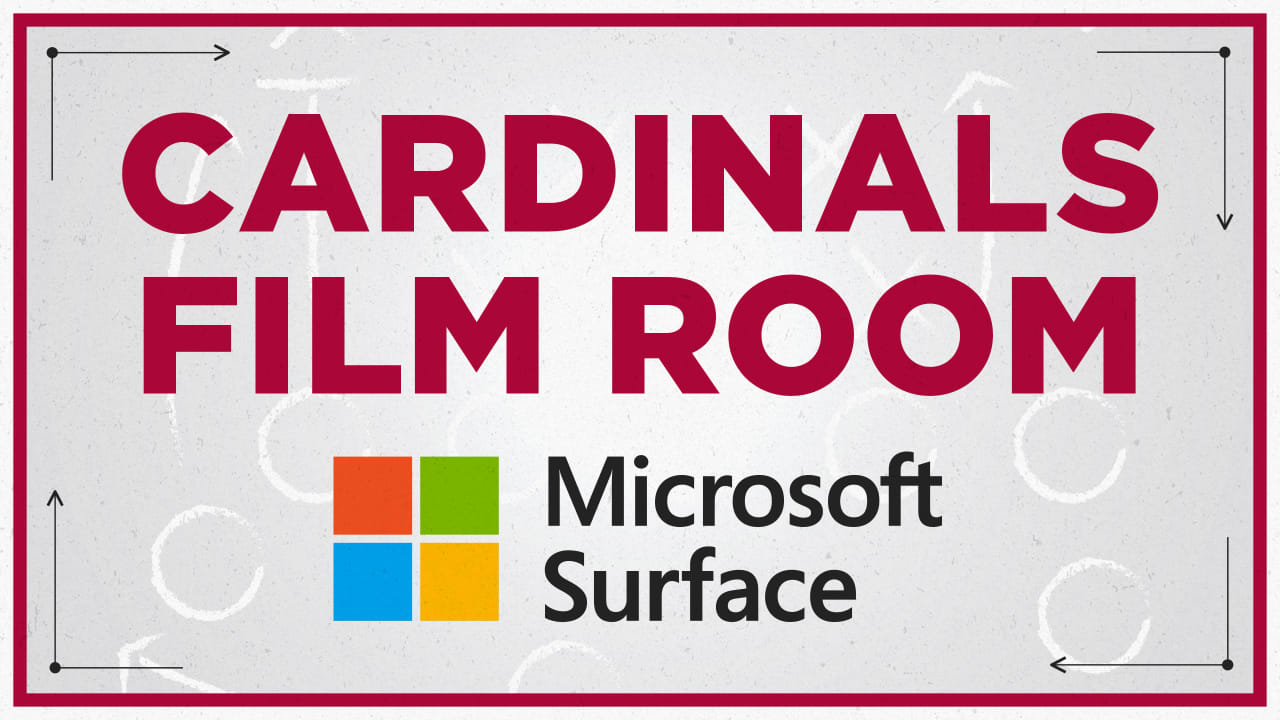 Cole and the other linemen hold their blocks:
"That's exactly what you want. That's the most ideal scenario. When the quarterback's got eight yards to play with back there, big things can happen. We've just got to do it more often."
Murray has time to find Isabella:
"Got him in a man look, which is what we wanted. Tempo always slows down the rush, and obviously for us that was big. Seeing man, him running across, I know Andy's fast. I've been with him for the last couple of months, so I knew what I had in him, and he was my first read."
Isabella cuts across the middle of the field:
"Right when I broke, I'm like, 'Oh, I'm open.' He kind of held on it for a second and I'm like, 'Oh, no, it's closing.'"
Continue reading...