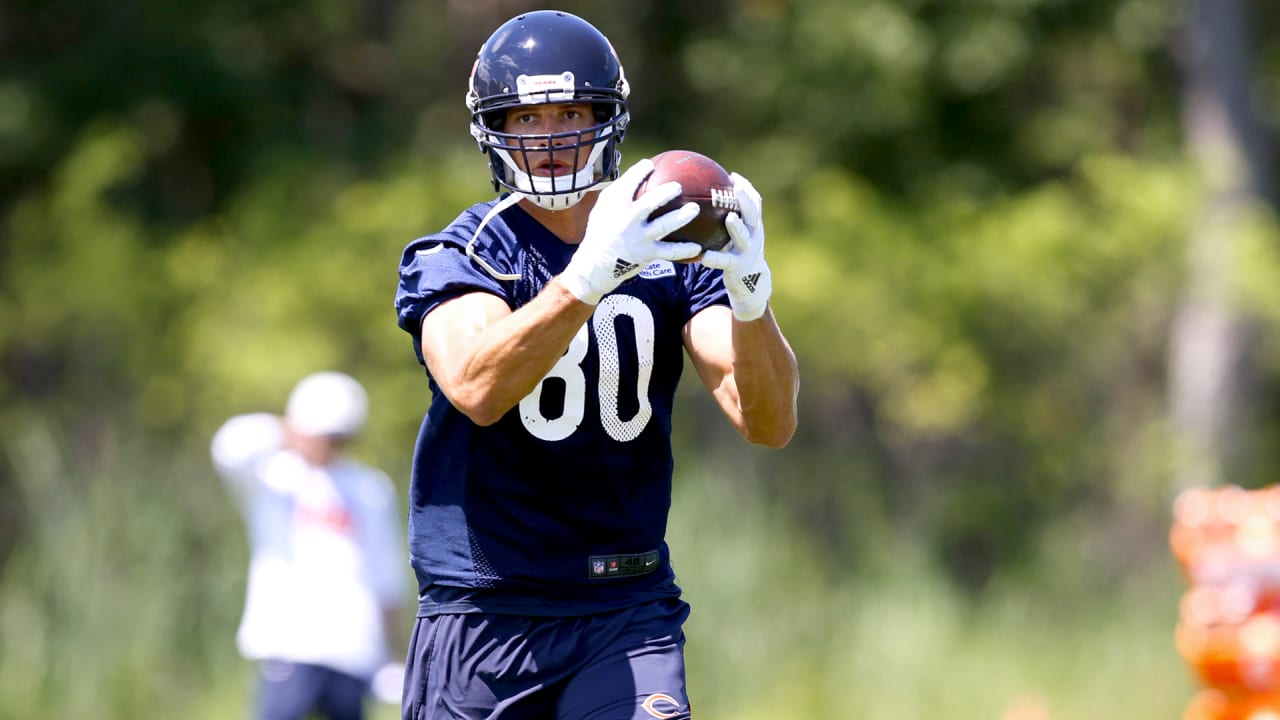 Graham not only survived the frightening accident, but both he and his dog, a Vizsla named Ginger, walked away from the wreck unscathed.
"Sparks and glass [are] going everywhere, and I'm just sitting there in the seatbelt," Graham said. "I get out of the seatbelt and now I'm on the roof and I'm just kind of hollering for my dog. I don't hear her, so then I get out and she's in the back and we just walked away. A couple hours later, I ended up flying. So, it was a wild one."
Remarkably, Graham remained calm as his car flipped over and over on the highway.
"It's kind of weird," he said. "It really felt like a game. Everything was really slow. I can remember making every decision. I can actually remember my phone floating up in the air. I could see the time. I just knew it wasn't my time. I was like, 'There's no way I'm going to die with something this stupid.'
"Literally, I was just like, 'Hey, I'm good,' and after they flipped the car back over, I towed it to the airport. Obviously, [I was] extremely lucky, and it was really awesome by the response team of Dade County. All the guys on the highway patrol there are special, and I appreciate all the help, obviously."