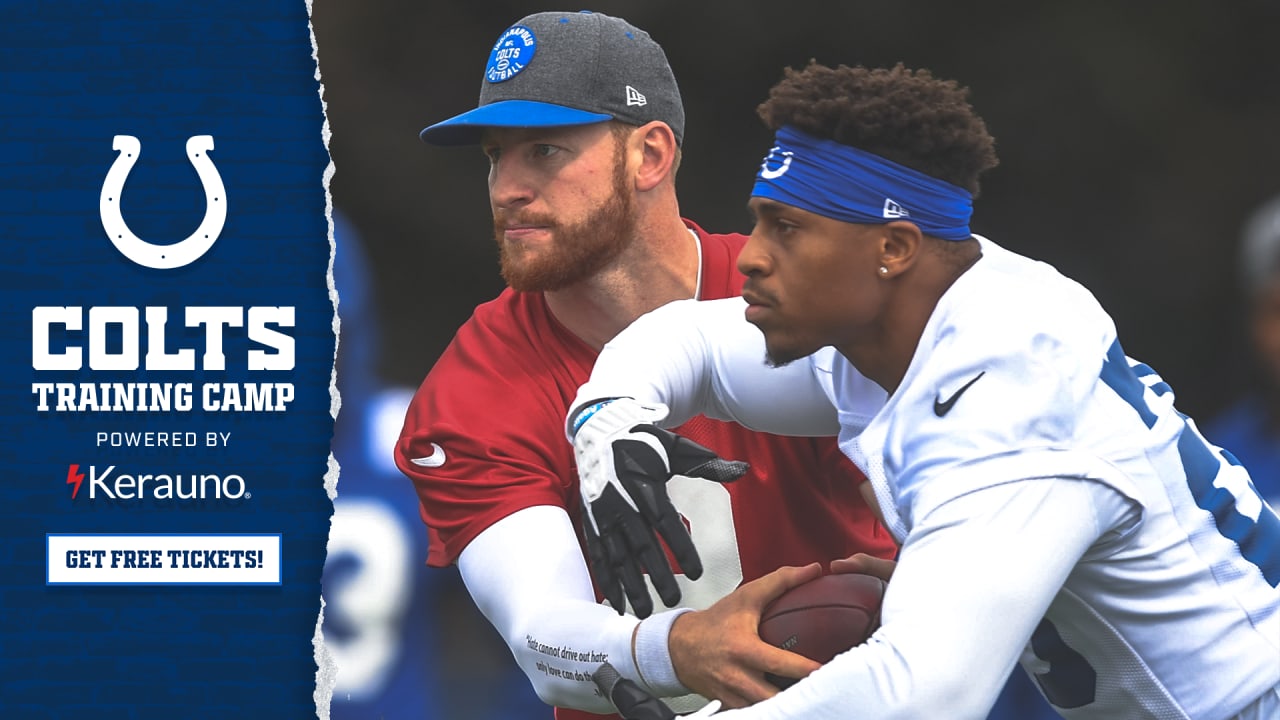 The Colts also welcomed back Indianapolis-based, global tech company
Kerauno
as title sponsor of Colts camp. Kerauno deploys cloud-based communication solutions that powerfully connect people, process, software and systems through managed mobile messaging, automation, integration, and workflows. Throughout camp, the Colts will utilize Kerauno's KLaunch experiential managed text solutions to share updates, events and promotions with attendees.
"We are excited to be back as the title sponsor for the 2021 Colts Camp,"
said Josh Ross, president & CEO of Kerauno and KLaunch.
"Our mission is to change the world through innovative communication technologies. KLaunch managed text solutions have proven to rapidly increase customer loyalty, open a direct and personalized communication channel between consumers and brands, and on average return a 28X ROI. We're serious about results – and we love partnering with an organization that shares those values."