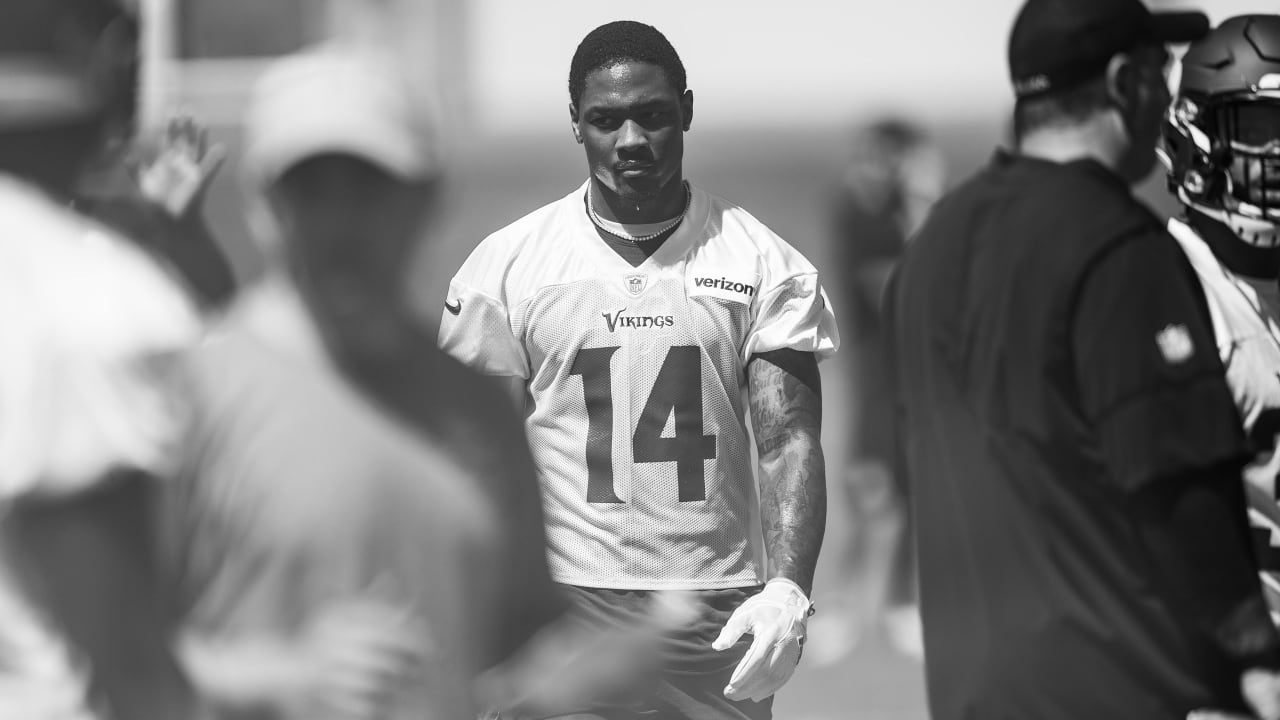 2. Defense rules on 3rd down
The Vikings defense has established itself as the premier unit in the league on third down, as Zimmer's crew finished first in third-down percentage in two consecutive seasons.
Minnesota, who allowed offenses to convert on 25.3 percent of the time in 2017 and 30.5 percent of the time in 2018, was up to the usual standard Tuesday.
The Vikings held a team period for third-down plays, and the Vikings defense produced a win on seven of 10 tries.
Trae Waynes started the drill with a breakup of a pass for Thielen, and Anthony Barr later snuffed out a run by Ameer Abdullah. Eric Kendricks and Derron Smith would have had sacks in a game, but held up on touching the quarterbacks.
3. Focusing on the third phase
The Vikings spent a considerable amount of time working on special teams Tuesday.
Minnesota focused on kickoff coverage, as Vikings Special Teams Coordinator Marwan Maalouf had his players work on getting a good start from the kick. At one point, starters such as Xavier Rhodes, Waynes, Kendricks and Thielen were on the coverage team.
Vikings kicker Dan Bailey was good on five of six field goal tries, but his most impressive one was his final kick when he nailed a 54-yard attempt.
Maalouf also had the Vikings spent the first portion of practice working on punts and punt returns. Diggs was back returning punts at one point during the session.