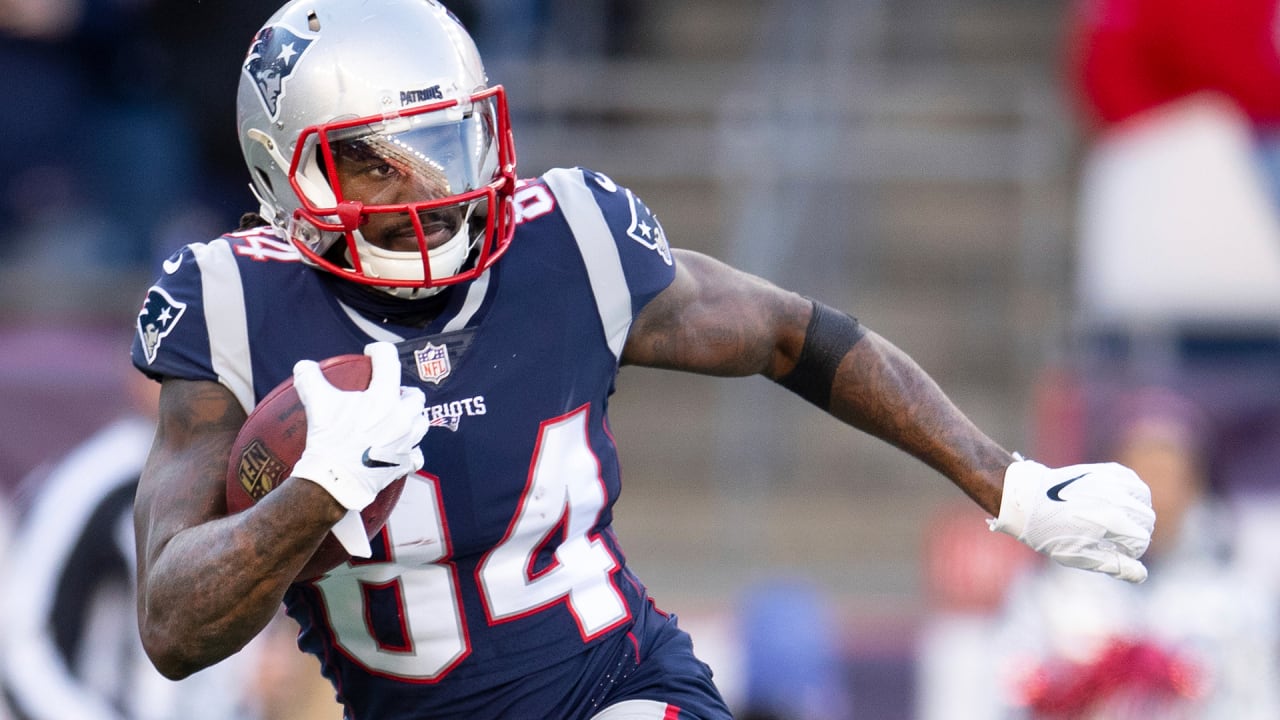 (2) Davis has yet to discuss his role with the Bears, but he sees himself as a versatile running back who is a good fit in the offense.
Davis has appeared in 35 games with nine starts over four NFL seasons with the 49ers (2015-16) and Seahawks (2017-18). The 5-9, 217-pounder has rushed for 862 yards and five touchdowns on 234 carries and caught 59 passes for 408 yards and one TD.
Asked what type of player the Bears are getting, Davis said: "A running back that can do everything; can catch, run, make guys miss, can also pass protect. I'm here to do it all."
Davis opened the 2017 season on Seattle's practice squad. He was eventually promoted to the 53-man roster in mid-November and started the final six games, rushing for 240 yards on 68 carries and catching 15 passes for 131 yards.
The South Carolina product blossomed in 2018, establishing career highs in all categories by rushing for 514 yards and four touchdowns on 112 attempts and catching 34 passes for 214 yards and one TD while appearing in 15 games with two starts.
Davis intends to pick up with the Bears where he left off in Seattle. "I can be a good fit in this system because it's similar to the things I was doing in Seattle," he said. "I think I fit in very well."
(3) Skrine expects to make a smooth transition as he joins a talented Bears defense under the direction of new coordinator Chuck Pagano.
Skrine is an experienced veteran, having appeared in 123 games with 85 starts over eight NFL seasons with the Browns (2011-14) and Jets (2015-18). He has recorded 457 tackles, nine interceptions, 77 pass breakups, 3.5 sacks, three forced fumbles, four fumble recoveries and 14 tackles-for-loss.
The 5-9, 185-pounder is eager to join a Bears defense that led the NFL last season in points per game (17.7), takeaways (36), interceptions (27), interception return touchdowns (5), opponent passer rating (72.9) and rushing yards per game (80.0).
"I feel like it's a nasty defense," Skrine said. "They're tough. They cause a lot of turnovers."
Skrine anticipates that his responsibilities at the nickel position under Pagano will be similar to his role in Jets coach Todd Bowles' scheme.
"They're pretty much on the same tree, and in their defenses, the nickel is very important," Skrine said. "They ask the nickel to blitz, to play zone, stay in in base, so I know the position I am coming in at, that I signed for. It's an important part of the defense."
Last year with the Jets, Skrine registered 58 tackles, eight pass breakups, one forced fumble, one fumble recovery and four tackles-for-loss.