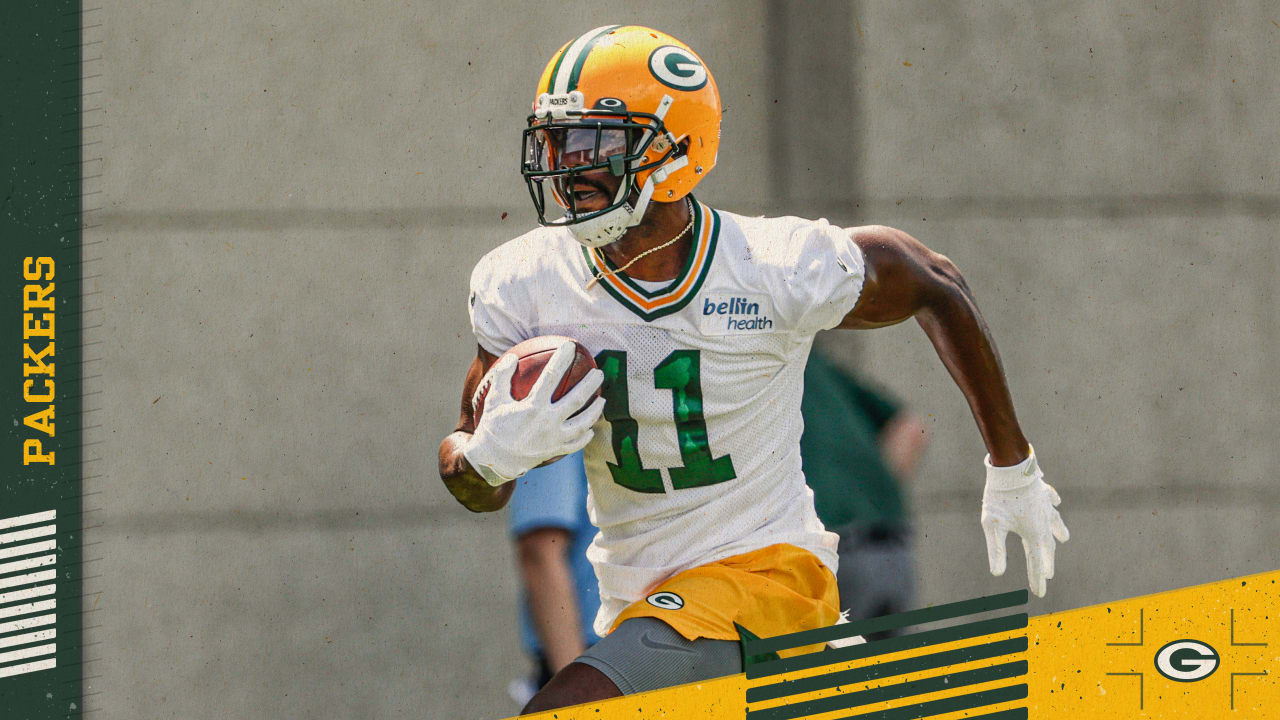 The Packers had high hopes for Funchess after signing the 6-foot-4, 225-pound receiver to a one-year contract in March 2020. Prior to the collarbone injury, Funchess caught 164 passes for 2,233 yards and 21 touchdowns in 61 games over four seasons with the Carolina Panthers.
As a rookie in 2015, Funchess started in the Panthers' Super Bowl 50 appearance against the Denver Broncos. He enjoyed his most productive year with the Panthers in 2017, when he caught 63 passes for 840 yards and eight touchdowns in 16 starts.
Funchess put his time away from football to good use. He got baptized, spent time with family and kept training throughout. He picked the basketball up again to help with his conditioning, posting several highlight videos on his social accounts.
In the end, it brought him back to his purpose – to play football and provide for his family. Now in Green Bay for minicamp, Funchess has made a positive first impression on the coaches.
"Well, he sure looks the part, there's no doubt about that," Head Coach Matt LaFleur said. "You're talking about a big, strong, long, physical guy that can run, sink his hips. So, I know he's got a lot to learn, but we're excited about having him on this team and letting him go compete and we'll see what he can do."