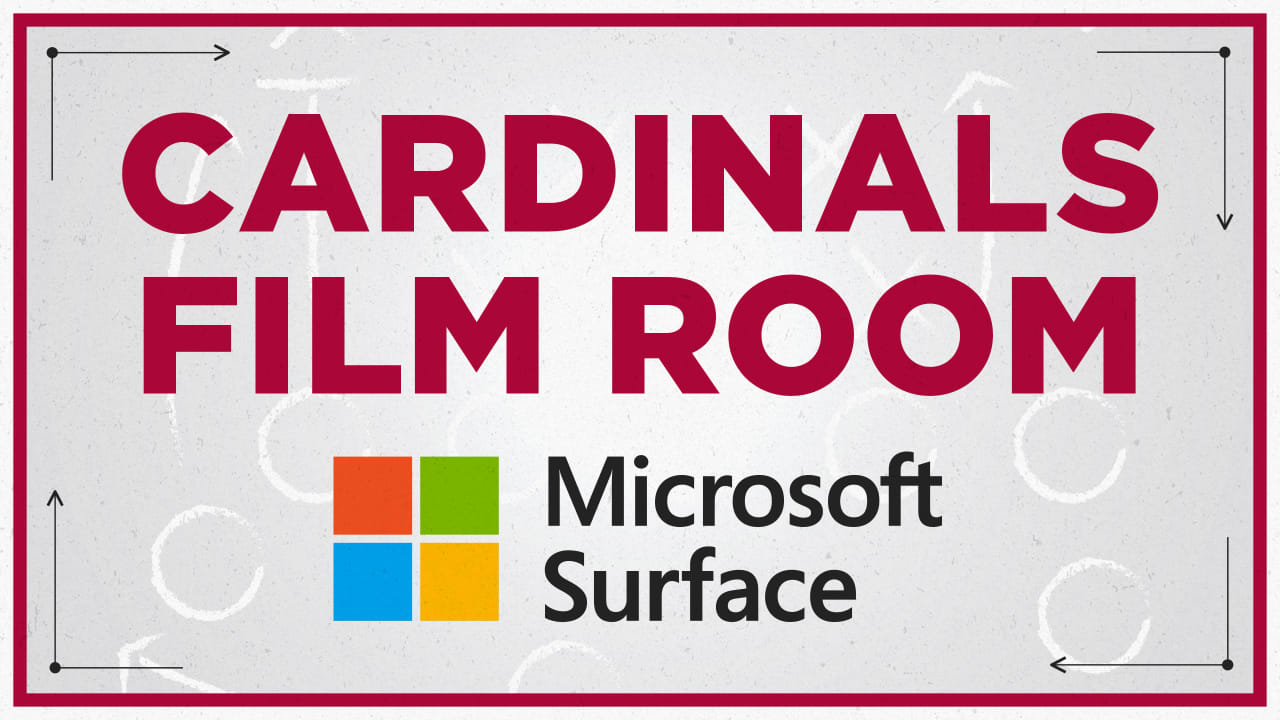 Marsh waits to see if Goff will begin his throwing motion
: "I was hoping he would. That's kind of why I jumped into him, because I wanted to chop and make sure I got the elbow."
Bullard continues to work:
"Cassius won and put the pressure. Chan (Jones) won and put the pressure. I just stayed vertical and cleaned it up."
Marsh credits others on the play for keeping Goff at a standstill
: "They kept crushing the pocket. They did a good job of stepping into the lanes. Chan is the one who really helped me get this sack because he's power-rushing, so he's closing down this 'B' gap escape. Coverage obviously always has a big part too. The DBs and linebackers have to cover for us to get there. They did a great job of that. Everybody else helped out, and I was just the one able to make a play on that."
Continue reading...