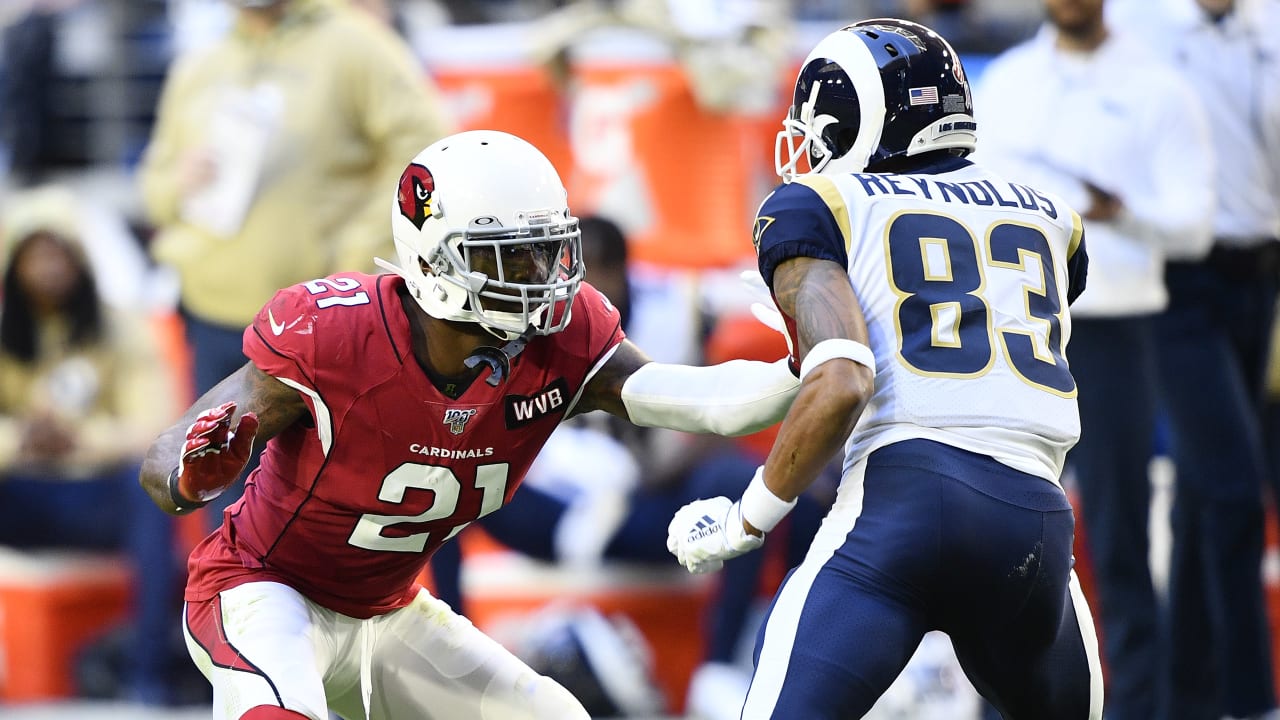 Those problems are allowing pass catchers to run wide open, or create so much space after the catch receivers are running for significant yardage. The coverage has struggled. Top cornerback Patrick Peterson, who has now played six games after his six-game suspension, has not played consistently well in his return. Kingsbury called him "still a work-in-progress."
"Some flashes here that you like, and then some things we have to get better at," Kingsbury said of Peterson.
But the Cardinals also aren't getting nearly enough of a pass rush. Chandler Jones has 13 sacks, but beyond that, the pressure has been disappointing.
Veteran Terrell Suggs, whose impact has declined as the season wears on, actually played fewer snaps than backup Cassius Marsh (45 to 42) for the first time Sunday. The Cardinals also have discussed moving Haason Reddick to edge rusher from inside linebacker, Kingsbury said, after Reddick lost his job to Joe Walker.
Walker played all 79 defensive snaps Sunday. Reddick, who has struggled in his inside linebacker role all season, played just one defensive snap Sunday. He was in coverage when Rams tight end Tyler Higbee caught his touchdown pass.
Reddick was a college star as a pass-rushing defensive end. He did play outside linebacker of good chunk of his rookie season in 2017 after Markus Golden suffered a season-ending knee injury early in the year.
"(Haason) was great in college at that, and that's and area we are going to look at and see if he can help us," Kingsbury said.
BULLARD OUT, JALEN THOMPSON "BANGED UP"
Kingsbury said defensive lineman Jonathan Bullard, who hurt his hamstring Sunday, will miss "a couple weeks," dinging the depth of the unit. Rookie Michael Dogbe, who was inactive Sunday with Bullard returning from a foot injury, figures to get another chance to be up against the Steelers and Browns at least.
Safety Jalen Thompson, who hurt his head in a collision at the end of the 48-yard Robert Woods screen-and-escape pass, is "day-to-day," Kingsbury said.
Continue reading...