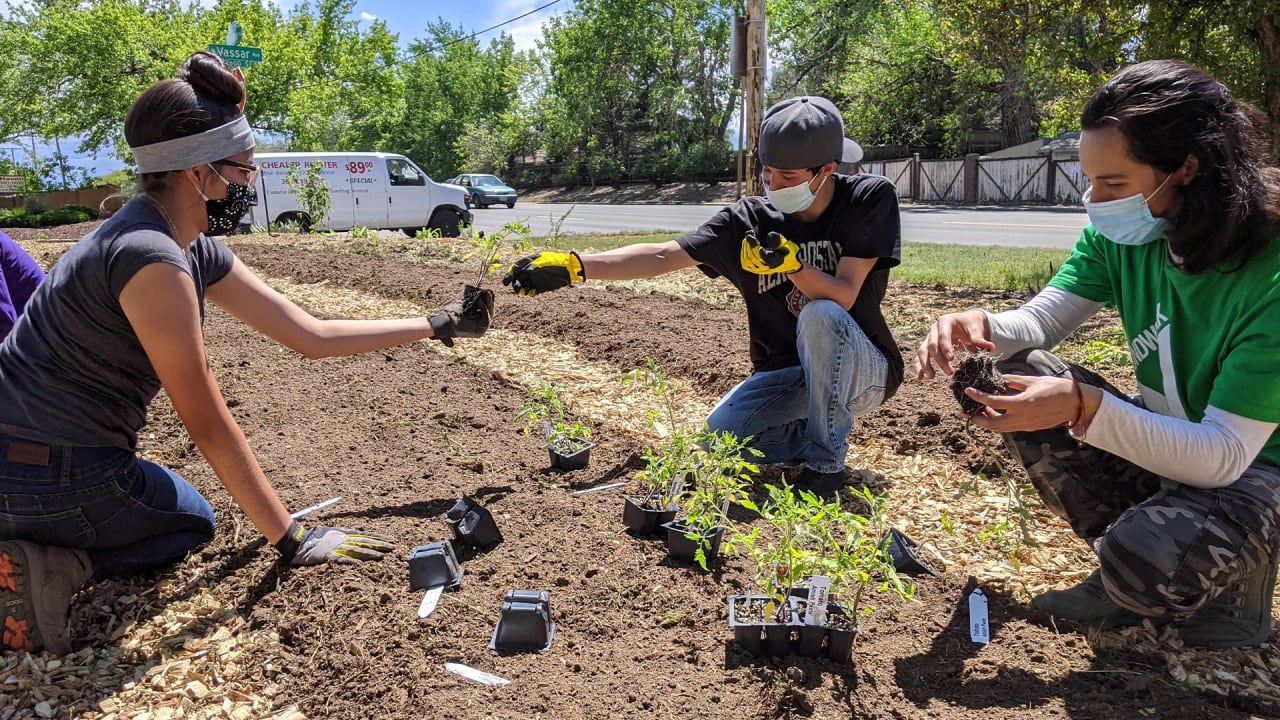 ENGLEWOOD, Colo. —
Denver Broncos Charities will distribute $156,500 to 31 organizations and nonprofits through the third annual Community Grant Program funding cycle, it was announced on Thursday.
Launched in 2019, the Broncos Community Grant Program offers Colorado-based nonprofits and organizations the opportunity to request necessary funding (up to $10,000) for community projects and programs. The selected organizations encompass all five of the Broncos' community development focus areas—Youth Development, Quality of Life, Health & Wellness, Youth Football and Civic Engagement.
In addition to the five focus areas, grant funding will support localized and statewide initiatives that focus on issues and communities disproportionately impacted by the pandemic including immediate and basic needs, communities of color, women, domestic violence and sexual assault services, food insecurity and mental health.
The Broncos Community Development team and Broncos Charities Board reviewed 188 applications requesting more than $1.7 million in funding. Since the program's inception, Broncos Charities has donated $457,200 to 82 different organizations through the Community Grant Program.
The selected organizations for this year's round of funding are listed below (in alphabetical order by focus area):