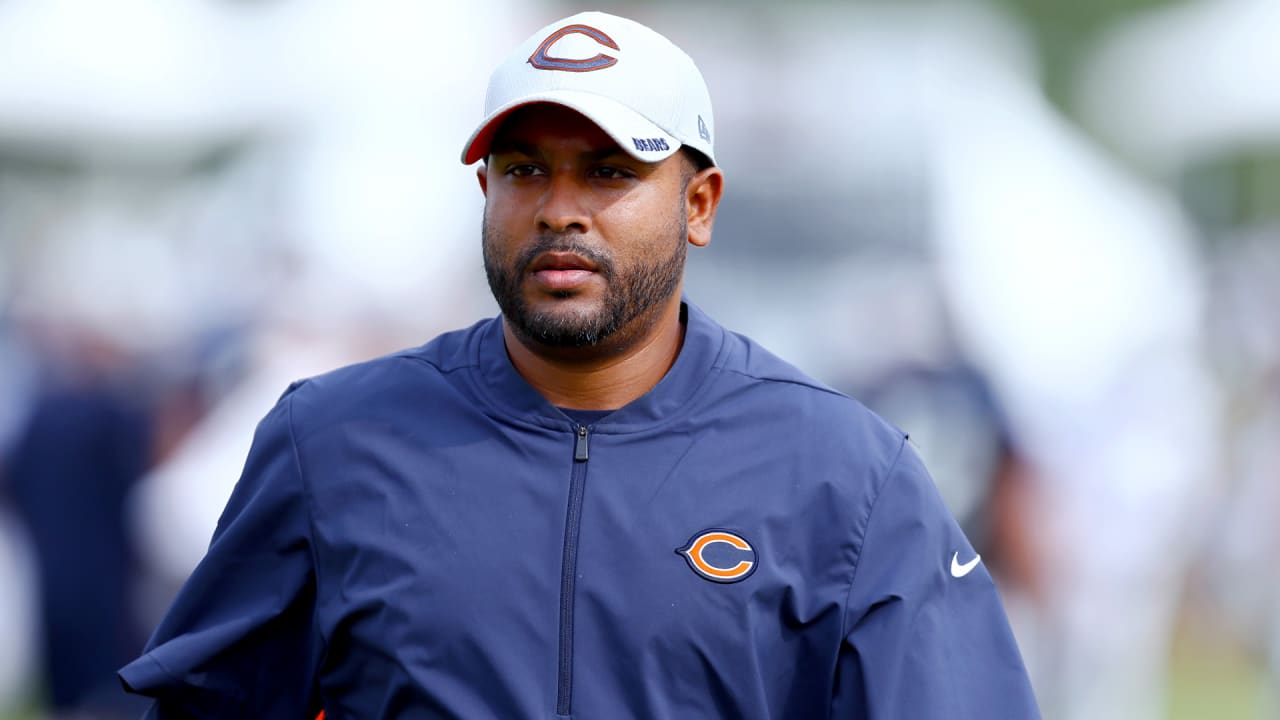 Nine of the defense's 11 starters remain under contract through at least 2021. They include defensive linemen Akiem Hicks and Bilal Nichols, outside linebackers Khalil Mack and Robert Quinn, inside linebackers Roquan Smith and Danny Trevathan, cornerbacks Kyle Fuller and Jaylon Johnson and safety Eddie Jackson.
Players who are due to become unrestricted free agents in March include safety Tashaun Gipson Sr. and linemen Roy Robertson-Harris and Brent Urban.
"I think we've got a lot of tools in place here," Desai said. "We've got a lot of guys that want to be here, a lot of guys that want to play defense here, and I think it's an attractive destination for anybody that wants to come play defense here. Chicago is a great place to play defense."
That defense will presumably remain a 3-4 unit as it has been since Fangio arrived in 2016 as part of head coach John Fox's original staff.
"We're going to continue to harp on the type of brand of player that we want, and we're going to be physical," Desai said. "We're going to be tough. And we're going to value speed and those things, and brains and smarts. All those things are going to be important as we evaluate guys, and we're going to find the roles that fit these guys' skill sets. I think that's really important. That's a thing I learned from all those coordinators, and I think Vic was really masterful at that, making sure guys were in positions that suited them. So we're going to continue that emphasis as well."