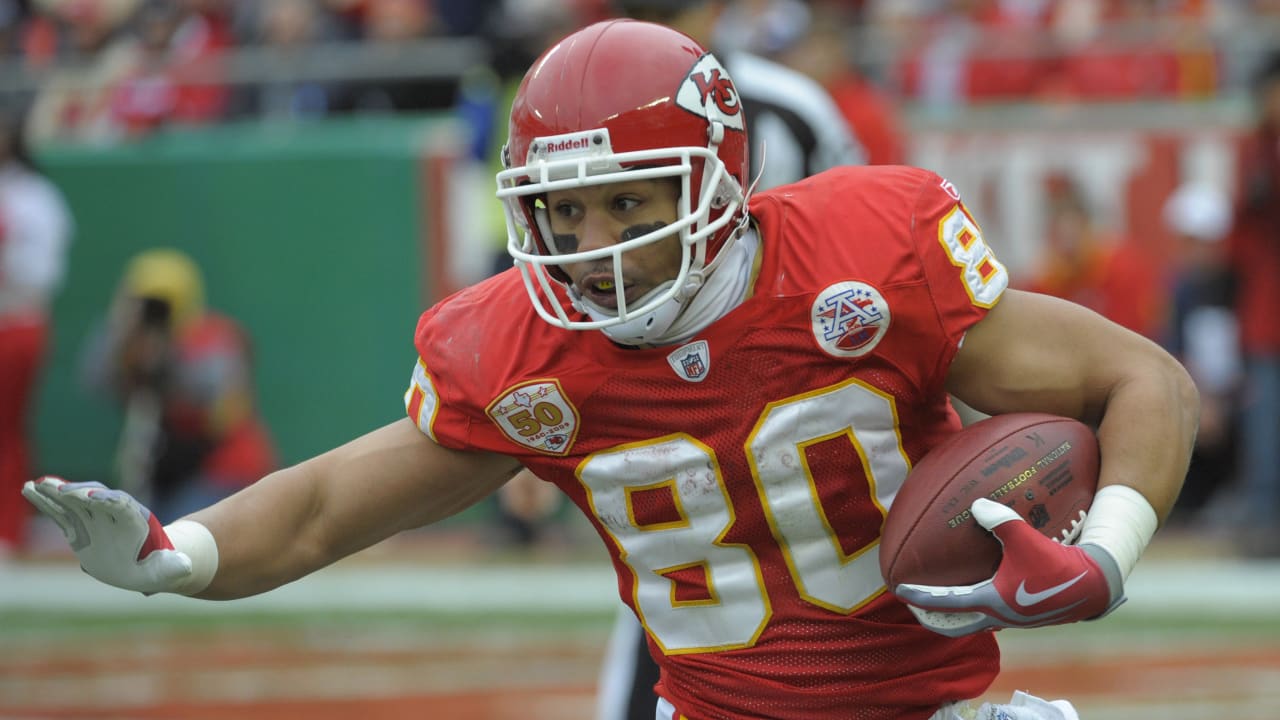 Suggs' choice:
Bobby Wade, Phoenix Desert Vista wide receiver
Wade's credentials
: USA Today High School Player of the Year in 1998; 5A conference record-holder with 41 touchdowns in a season; University of Arizona's all-time leader with 3,351 receiving yards; fifth-round pick of the Bears in 2003; seven-year NFL veteran.
Suggs' reasoning:
"I had never seen anything like it. I think his senior year, which was my junior year, they won state, and he had something like 41 touchdowns. I think he had 21 receiving and 20 rushing. Bobby Wade, he almost stole me (from playing collegiately at Arizona State). He almost got me to go to U of A because he was my host and I had admired him. My junior year I was like, 'Yo, he's really good,' and I looked up to him. He went to U of A, and ASU wasn't recruiting me and U of A was, so, yeah. Bobby Wade is probably, to me, the best Arizona player ever."
Continue reading...