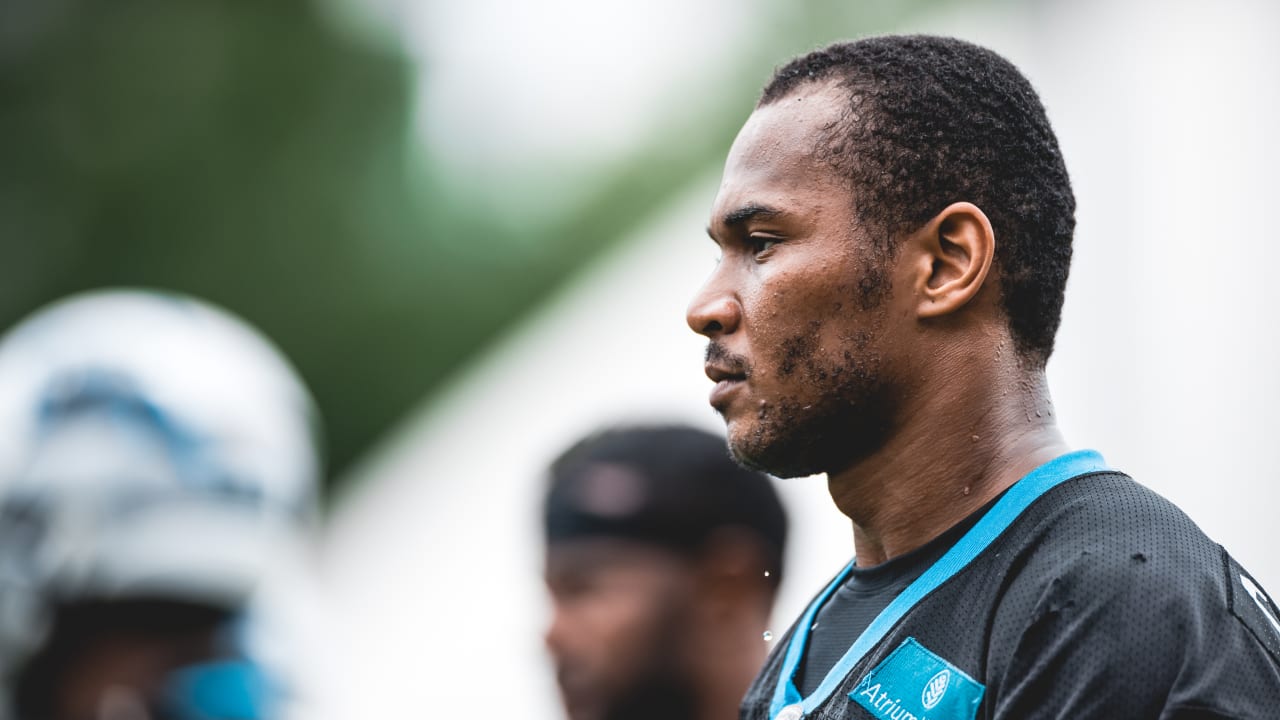 What Carter has proven mostly is that he's able to handle multiple responsibilities.
He's learned all three linebacker positions, which is the kind of thing you have to do when you're a late-round pick and you want to get on the field any way you can. But he also learned from one of the best, as he came into the league as a teammate of Luke Kuechly, and studied under the former defensive player of the year. Carter learned quickly from Kuechly that the work didn't stop when he left the stadium at the end of the day, and that he needed to watch film differently.
"The most important thing is studying during your off time, just doing things on your own, watching film when you're at home," Carter said. "Some things Luke taught me, I'd watch TV copies of other teams, pick up the verbiage they were saying, and he taught me so much of that; how to break down film by situations instead of just watching the whole game, like first down one day, third down another. Little things like that I learned from Luke, and I think it helped me a lot last year."
Of course, Carter had an idea what Kuechly was like before the Panthers drafted him in the fifth round in 2018, and he knew walking in the door that he had a chance to learn from one of the best.
"I mean, he's going to be a Hall of Famer; he's one of the best to ever play, so I definitely took advantage of it," Carter said. "When I was in college, I'd watch film of him to see how he played, and when I ended up getting drafted here, it was a dream come true.
"I was a football nerd. I love to play football, and learn about football, but when I was able to come here and play behind Luke, I wanted to learn as much as I could. Even last year, I'd still pick his brain on things; he'd help me out on things. But learning to watch film the right way was probably the biggest thing."