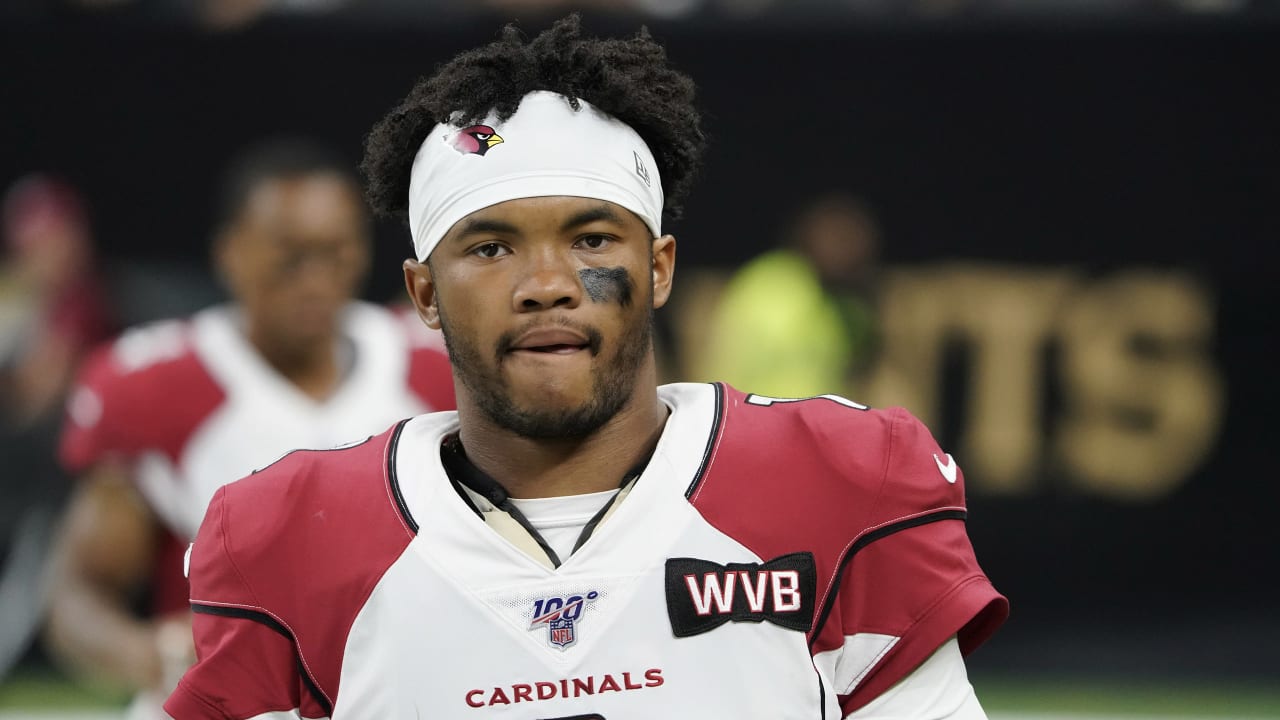 EDMONDS NOT WORRIED ABOUT BACKFIELD TOUCHES
Edmonds is averaging 5.1 yards per carry this season, but it's unclear if he will have a role on offense upon his return from a hamstring injury. The Cardinals traded for Kenyan Drake after Edmonds got hurt against the Saints and still have David Johnson.
Edmonds said the divvying up of the playing time is something "that's not even going to be on my mind."
"However that gameplan dissects itself out, that's how it goes," Edmonds said. "I'll tell you the first thing I said my rookie year. If I've got to go back to being a special teamer, whatever they want me to do, I'll do it. I've got no complaints."
Edmonds believes he could return as soon as Dec. 1 against the Rams.
"I'm shooting for after the bye week," Edmonds said. "Point-blank, period."
PATRICK PETERSON PRESENT AT PRACTICE
Cardinals coach Kliff Kingsbury said the team worked out cornerbacks on Tuesday in case depth was needed, but there was good news on that front. Patrick Peterson (calf) and Tramaine Brock (hamstring) were both present during the open portion of practice Wednesday afternoon.
Right tackle Justin Murray, who had missed the past two games with a knee injury, was also practicing. Edmonds and defensive lineman Jonathan Bullard were not present, while defensive lineman Zach Kerr was working on the side. Wide receiver Larry Fitzgerald, outside linebacker Chandler Jones and outside linebacker Terrell Suggs were not practicing, although they were likely given veteran days off.
The official injury report will be released later Wednesday.
Continue reading...