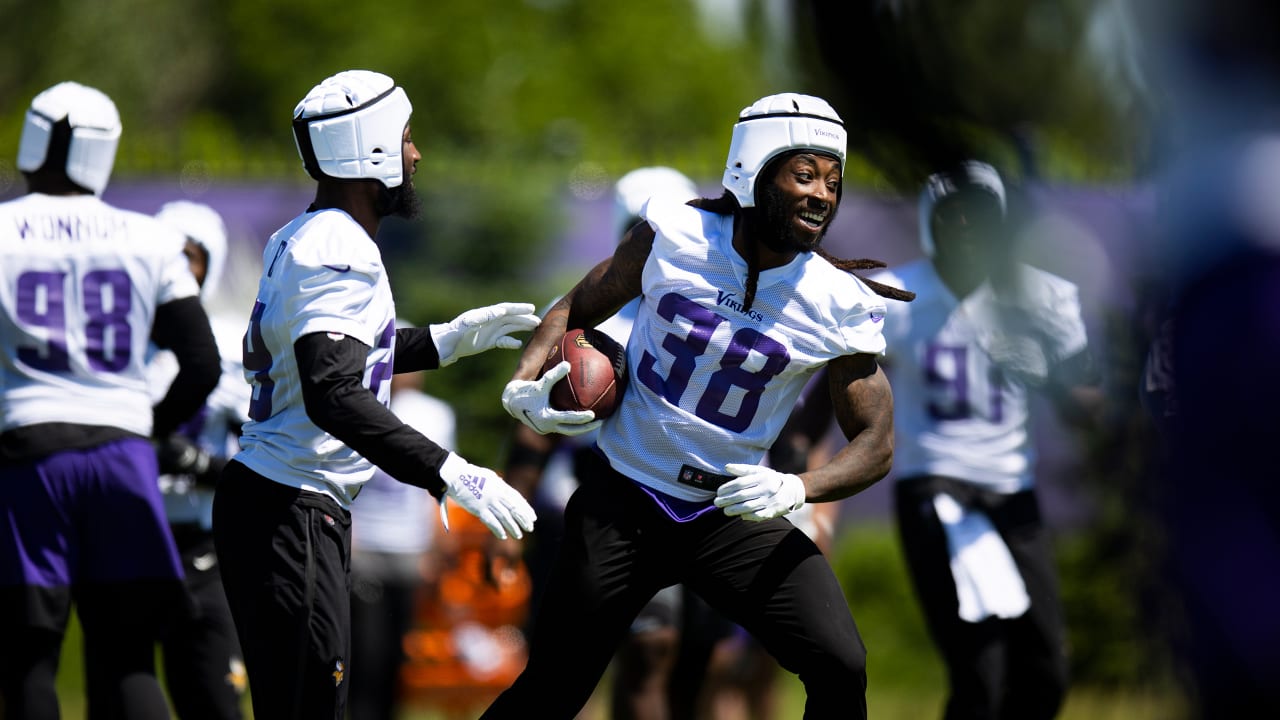 Richardson had 4.5 sacks (and 16 quarterback hits) in his lone season with the Vikings in 2018.
Those two players will join with defensive tackles Michael Pierce and Dalvin Tomlinson to potentially form one of the league's top defensive lines in 2021.
Cunningham makes U.S. Olympic team in high jump
Football fans will recognize a familiar last name if they turn on the Olympics later this year.
Vashti Cunningham, the daughter of former Vikings quarterback Randall Cunningham, qualified for the United State women's track and field team by winning the high jump at the U.S. Olympic track and field trials.
Tyler Dragon of
USA TODAY
recapped Cunningham's success
.
Cunningham didn't eclipse her personal best, but a gold medal and trip to Tokyo is a more than worthy consolation prize. The 23-year-old won the women's high jump at 6-5 to qualify for her second Olympics.
"The final was very exciting for me. I couldn't stop thinking about it days leading up to it. I was so ready to be there," Cunningham said. "I didn't quite jump the height that I wanted to, but I was just happy to go through (and) to win my first trials title."
Cunningham is coached by her father, who played 16 NFL seasons and is viewed as one of the top dual-threat quarterbacks in league history.
Randall Cunningham helped lead the Vikings to 15-1 season in 1998, throwing for 3,704 yards with 34 touchdowns in 14 starts.
Vashti Cunningham will compete in her second Olympics, as she placed 13th in the high jump in 2016. Her personal-best mark of 6 feet, 7½ inches — which she set in May — is the top clearance in the world this year.