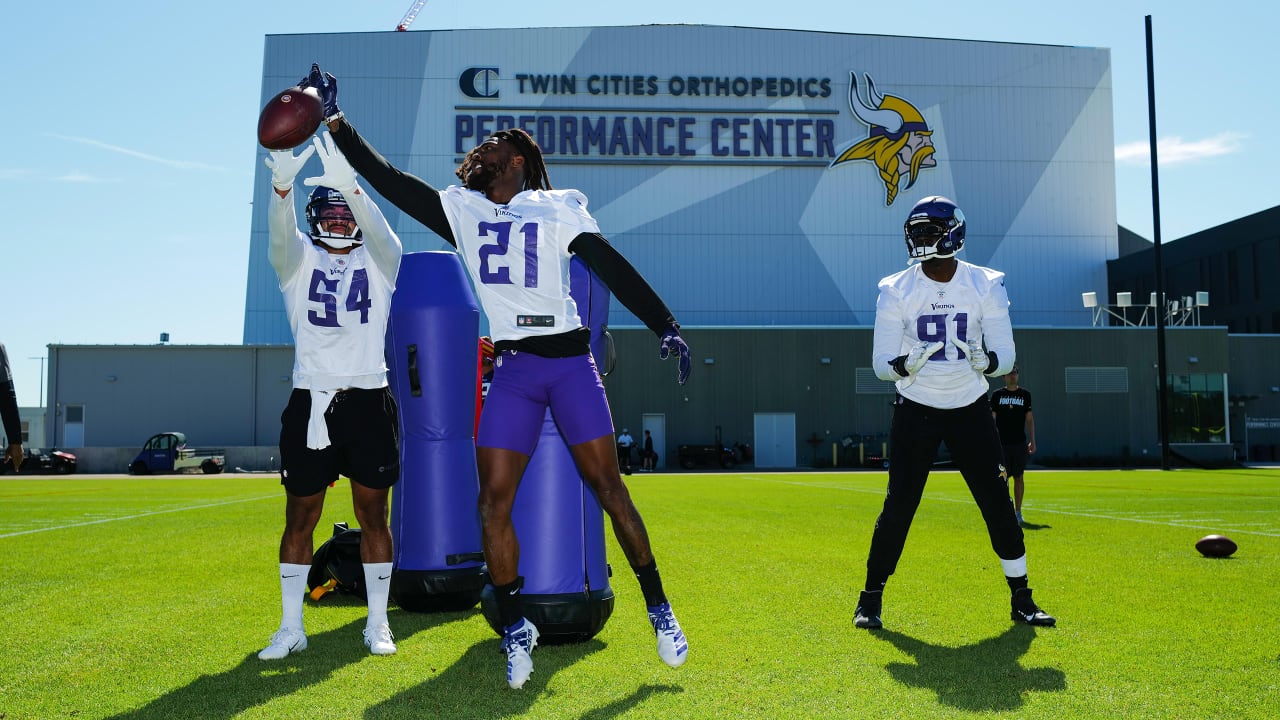 In Week 4, the Vikings will host former Offensive Coordinator Kevin Stefanski and the Browns. Cleveland this offseason added DE Jadeveon Clowney, DT Malik Jackson, CB Troy Hill and S John Johnson III.
The pendulum has officially swung all the way from "laughingstock" to "powerhouse," or at least close to it. Yes, the Browns still need to prove themselves deep into the playoffs, but their roster was already incredibly balanced going into the offseason. Then they loaded up on defense, where Clowney's presence alone should aid Myles Garrett and guys like Hill and Johnson should bring confidence to a young and oft-banged-up secondary. Cleveland aced the test and still has plenty of cap space. This team, complete with a healthier Kevin Stefanski offense, is primed to contend not only for the AFC North but beyond it.
Minnesota is slated to play both Los Angeles teams this season: at the Chargers in Week 10 and welcoming the Rams to U.S. Bank Stadium in Week 16. The Chargers added TE Jared Cook and C Corey Linsley, both former Packers whom the Vikings are quite familiar with.
It remains to be seen how first-time [Head Coach] Brandon Staley will fare, especially considering he's got a defensive background and will be tasked with shepherding one of the game's top young QBs in Justin Herbert. But the Chargers got better in all the right places, adding a long-term blind-side blocker and All-Pro center for their hotshot signal-caller, an underrated safety valve in Cook, and a promising play-maker at corner in [rookie Asante Samuel, Jr.]. As long as Herbert stays upright and Staley's touch resonates with the talent on D, they have the makings of a sneaky challenger.