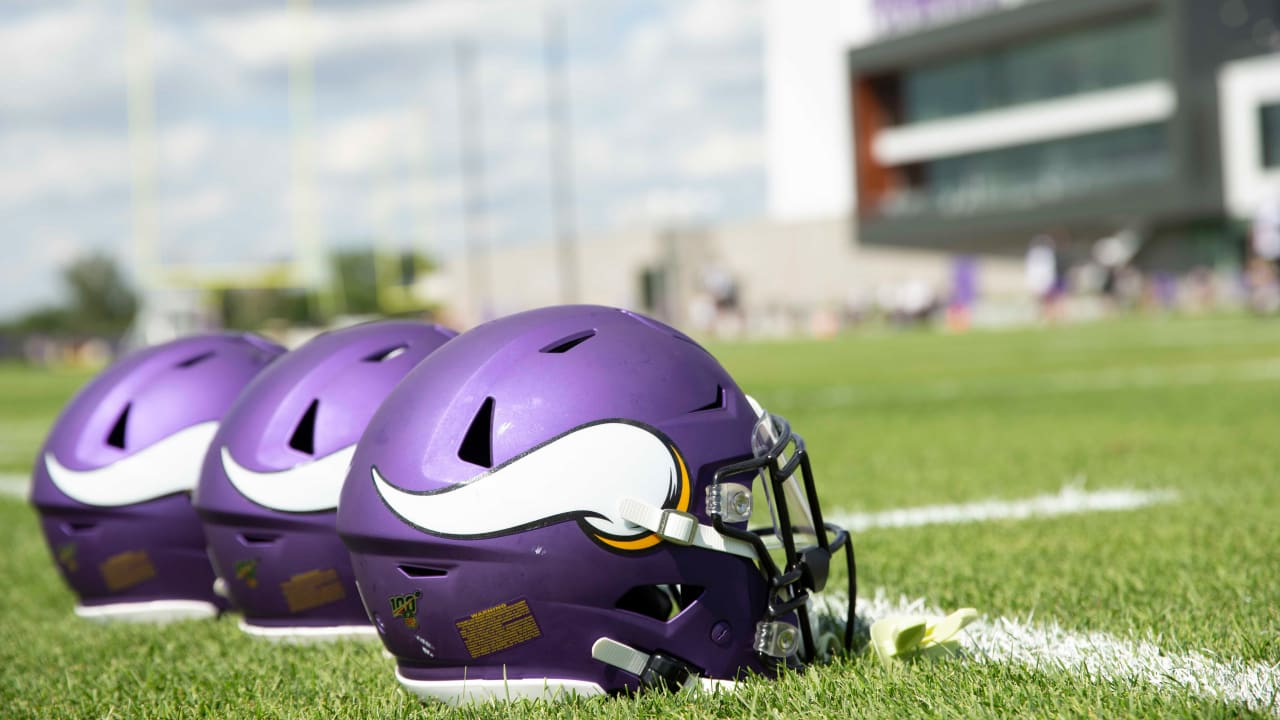 Monson wrote of Smith:
Smith remains one of the best and most consistent safeties in the league, and while he isn't coming off his best season, the same is true for most members of the Minnesota defense.


Smith has elite versatility to play any safety role within any coverage shell the Vikings dial up, giving them the ability to play a little bit of every type of coverage in the book. The Vikings didn't line up in any single coverage shell more than 17% of the time last season, and a huge part of that diversity is because of Smith's ability to move around and fill any missing piece of the jigsaw puzzle. He should bounce back in 2021, too, as the Vikings defense looks far stronger on paper.
Smith is a five-time Pro Bowler who has been a mainstay in Purple over the past nine seasons. He's entering his 10th season in 2021.
Monson then praised Kendricks for his outstanding ability to shut down the passing game of opposing offenses.
Kendricks has become arguably the best coverage linebacker in the NFL at a time when it has never been more difficult for linebackers to play in coverage. Over the last two seasons, Kendricks has not only forced more incompletions than any other linebacker, but he's also forced them at the highest rate in the league. He's allowed a passer rating of just 75.0 into his coverage over that same period, 30 points lower than the average passer rating when targeting linebackers.


Receivers were charted as "open," per PFF's accuracy data, on fewer than 50% of targets when targeted against Kendricks since 2019, making him one of the few linebackers who can claim that feat.