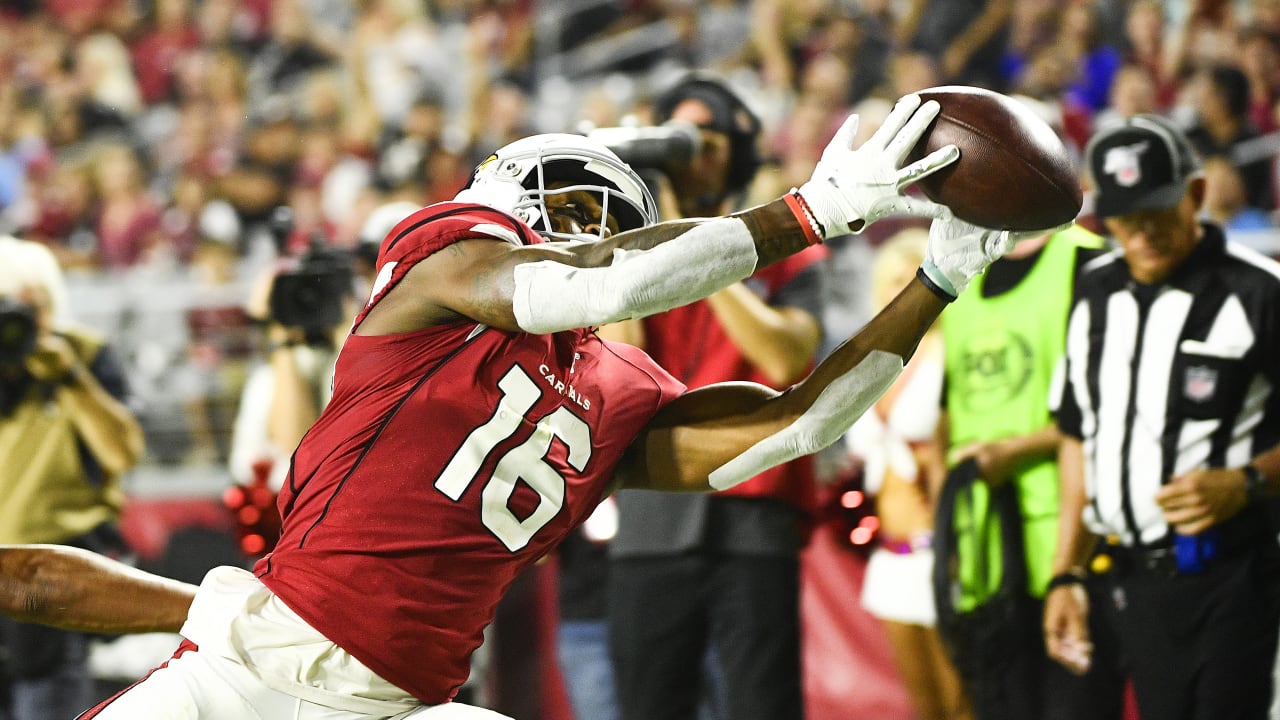 The NFL and the NFL Players' Association have come to an agreement on a series of coronavirus-related changes for the 2020 season, alleviating any concern about a delay to training camp.
The league's proposal was ratified in a 29-3 vote of player representatives on Friday afternoon, the NFLPA said in a statement.
NFL Commissioner Roger Goodell said the league and players worked collaboratively to design a set of protocols that will minimize risk for fans, players and NFL personnel.
"The season will undoubtedly present new and additional challenges, but we are committed to playing a safe and complete 2020 season, culminating with the Super Bowl," Goodell said in a statement.
Most teams will be allowed to open camp on Tuesday. That includes the Cardinals, although the team has yet to announce anything official. When the players report, there will be an acclimation period, which includes two tests within the first four days and then strength and conditioning work for eight more days.
Padded practices can begin no earlier than Aug. 17.
Some of the main adjustments from the agreement, according to multiple reports:
There will be an opt-out clause for any player who wants to skip the season due to COVID-19 concerns, with a deadline of Aug. 3. Players who are high-risk will get a $350,000 stipend if they opt out. Players who are not high-risk will receive a $150,000 salary advance if they opt out. The player's contract will toll either way, meaning he would play the 2021 season under his 2020 contract terms.
There will be no preseason games this season, as the players lobbied to eliminate them in the name of safety. The lack of exhibition affairs could make it more challenging for undrafted free agents to catch the eye of the coaching staff, as they must instead do so in training camp.
Teams will need to reduce their roster to 80 players by Aug. 16.
If games are canceled because of coronavirus, the players will not be paid for those contests. However, salary guarantees from those games will be pushed to 2021.
The salary cap will be at least $175 million in 2021, which would be a decrease from this year's $198.2 million, due to possible lost revenue because of COVID-19. The salary cap in the following three years could also be affected, depending on the financial repercussions.
Practice squads will increase to 16 players per team, including four players that can be protected from getting signed by other clubs. Six of the players will not be subject to a limit on NFL experience.
Continue reading...