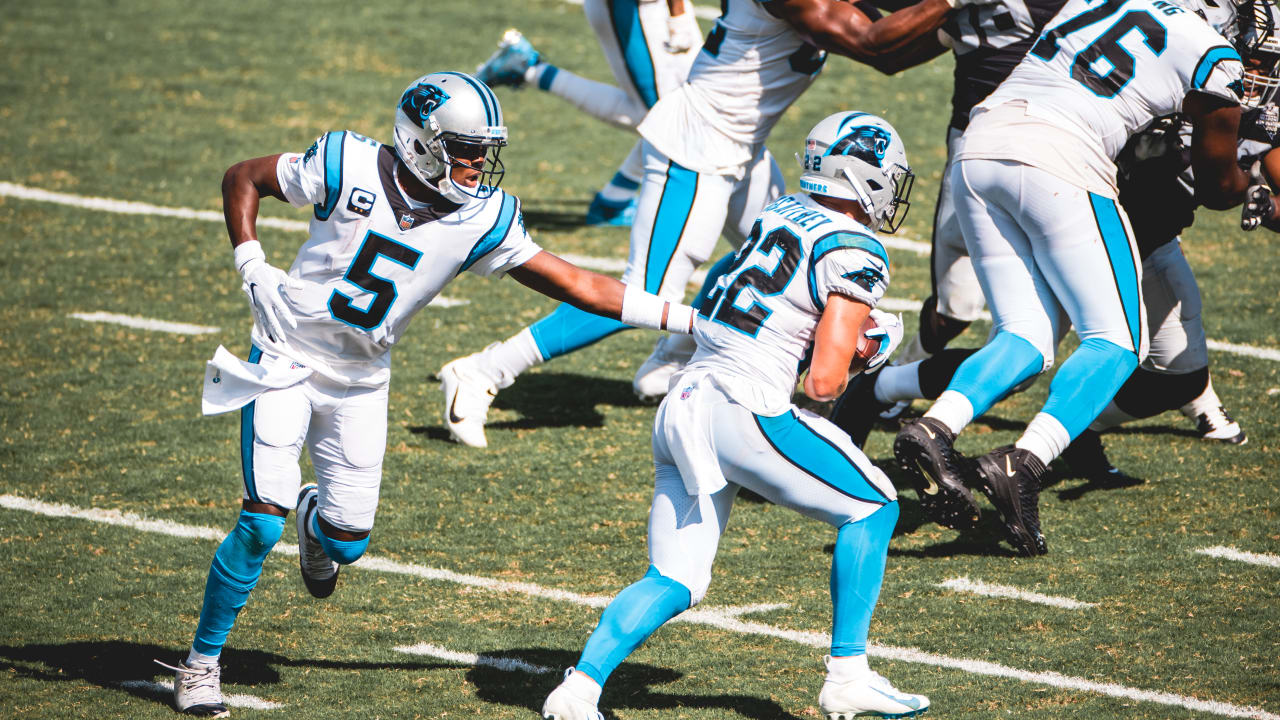 Rhule has mentioned the last four minutes of the first half and the first four minutes of the second half as critically important for a team's success. The Panthers did well to score on their two-minute drive before halftime, but opening the third quarter was a different story.
"We've just got to approach each snap as if we're down 14 points, 21 points," Bridgewater said. "As you watch the game, we were down two scores, and no one panicked, and there was more of a sense of urgency. So I think if we can start every drive with that sense of urgency, there will be more positive plays and less negative plays."
The third quarter may have been disappointing, but the fourth was encouraging. The Panthers were able to erase the 27-15 deficit by scoring 15 straight to start the final period.
"One thing I loved is how we responded," McCaffrey said. "We went three and out, three and out and no one blinked an eye. Everyone stayed poised and went out there and put together a heck of a drive."
The Panthers displayed in Week 1 that they have elements to build upon over the rest of the season. But starting the second half fast should be a point of emphasis as they move on to play the Buccaneers this week.