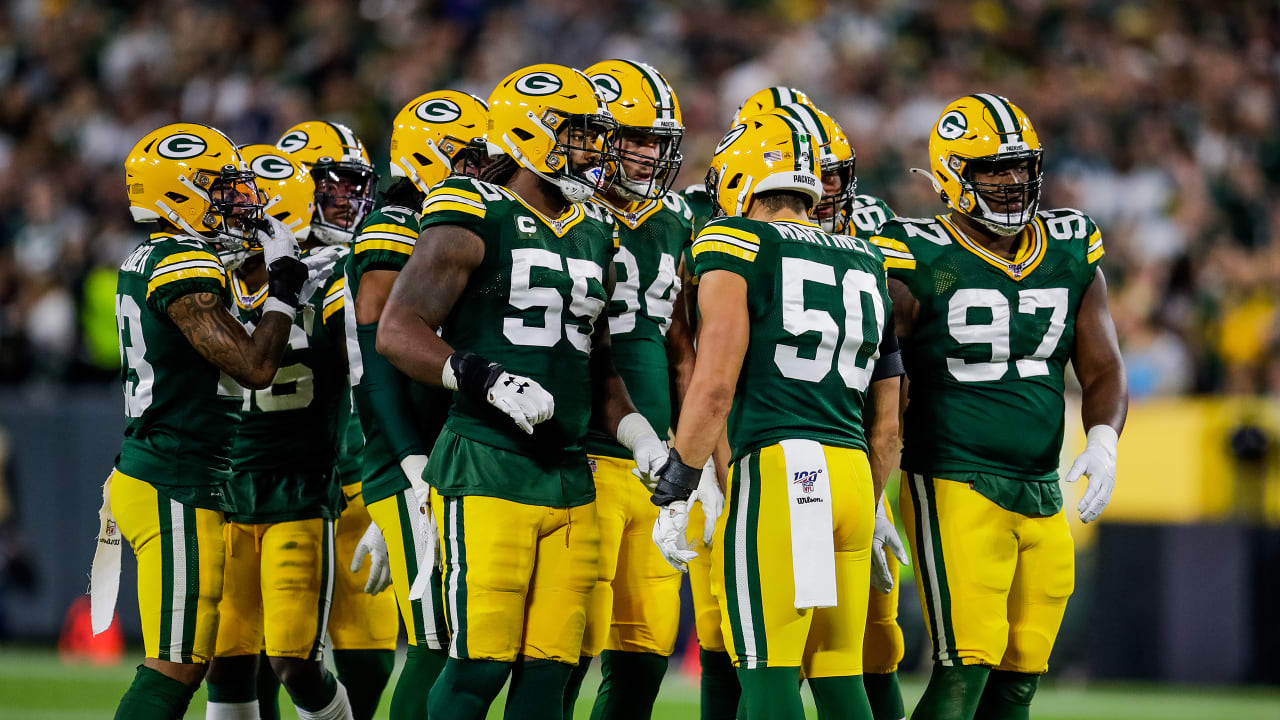 Still, the overall performance has to improve, and the players say their mentality is where it needs to be.
"Knowing the character of our guys, we're going to respond well," Clark said. "Nobody's down about it. We know what it takes to play really good ball."
Martinez pointed to gap fits and physicality as the issues against the run. Miscommunications in coverage have led to some big plays, while other times it's lack of pressure up front. Sacks have piled up at a slower pace, with just four over the last three games versus 18 through the first six contests.
Turnovers have trended the wrong way, too, as the defense was shut out for the second time in the last four games against the Chargers. Sometimes all it can take is one for suddenly a bunch to come, but Smith noted players who "want to make a play so much" can do more harm than good.
It's a fine line, and an aggressive ball hawk like Alexander walks it as tight as anyone. He's responsible for two of the biggest takeaways of the season – ripping the ball away from Denver tight end Noah Fant and picking off Dallas QB Dak Prescott – but he's been victimized for his share of big plays, too, including early against the Chargers when he tried to undercut receiver Mike Williams over the middle and a short pass went for 56 yards.
"That's all we need. We just need one," Alexander said of a turnover. "That'll spark everything we need."
Once the basics get squared away. That's where the buzzwords come from.
"I just want to see consistent play, down in and down out," Head Coach Matt LaFleur said after Thursday's practice. "We can't have…there's been glimpses of really good play, but then there's been spells of guys…all it takes is one guy to bust an assignment to make everything look really bad.
"Again, it probably sounds boring to you guys, but it takes all 11, and it's not just all 11 on every other play, it's every play. Everybody's got an assignment. We've got to be disciplined. We've got to be much better at our tackling and our finishing. That's what we're looking for."