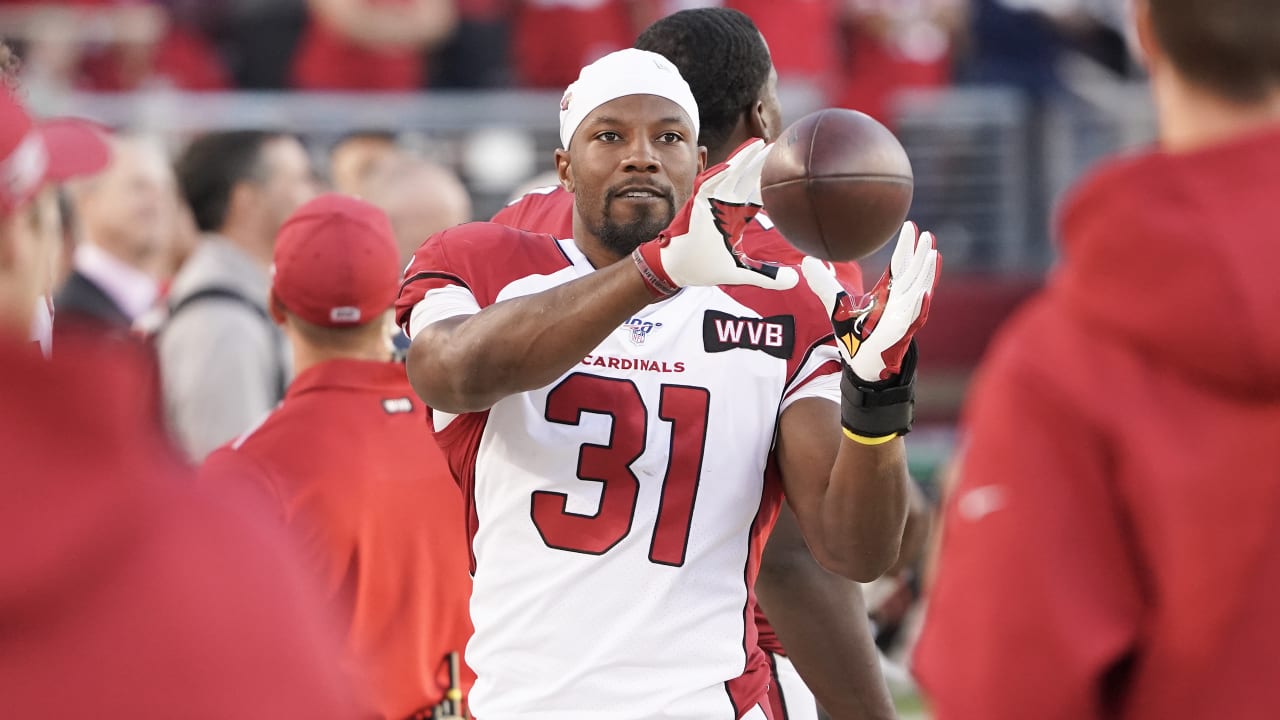 JORDAN MILLS DESIGNATED TO RETURN FROM INJURED RESERVE; ALFORD WAITS
The Cardinals designated right tackle Jordan Mills (knee) to return from injured reserve, coach Kliff Kingsbury said. Mills was placed on IR on Oct. 5 and will be eligible to return against the Steelers on Dec. 8. It remains to be seen if he will be activated.
Mills rotated at right tackle with Justin Murray for three games before suffering the injury.
"We'll work through it the next couple of weeks and see how he responds," Kingsbury said. "We're going to get him some more reps, see how he moves around, and then make a decision from there."
Kingsbury said no decision has been made on the possible return of cornerback Robert Alford, who has missed every game this year with a broken leg.
"Still out," Kingsbury said. "We don't want to shut the door on it completely just yet, but he won't be available this week."
Alford said he would still like to return even if it was at the very end of the season, but admitted there are still boxes to check before returning to practice.
"We're getting close," Alford said. "We're getting really close. We're progressing each week to get back on the field. If the time presents itself, and we have one or two games left, yes, I will be back out there."
CARDINALS COULD HAVE EVERYONE AVAILABLE AGAINST RAMS
Defensive lineman Jonathan Bullard (foot) returned to practice on Wednesday, meaning everyone on the 53-man roster could be available on Sunday. Kingsbury will still have to choose seven inactives, but it's possible they all could be healthy scratches.
Bullard was limited, as were Edmonds (hamstring) and defensive tackle Corey Peters (not injury-related). Wide receiver Larry Fitzgerald, outside linebacker Terrell Suggs and outside linebacker Chandler Jones were given rest days.
The Rams conducted a walkthrough, but if they practiced, safety Marqui Christian (knee), tight end Gerald Everett (knee), tackle Rob Havenstein (knee) and defensive back Darious Williams (ankle) would have sat out.
Continue reading...