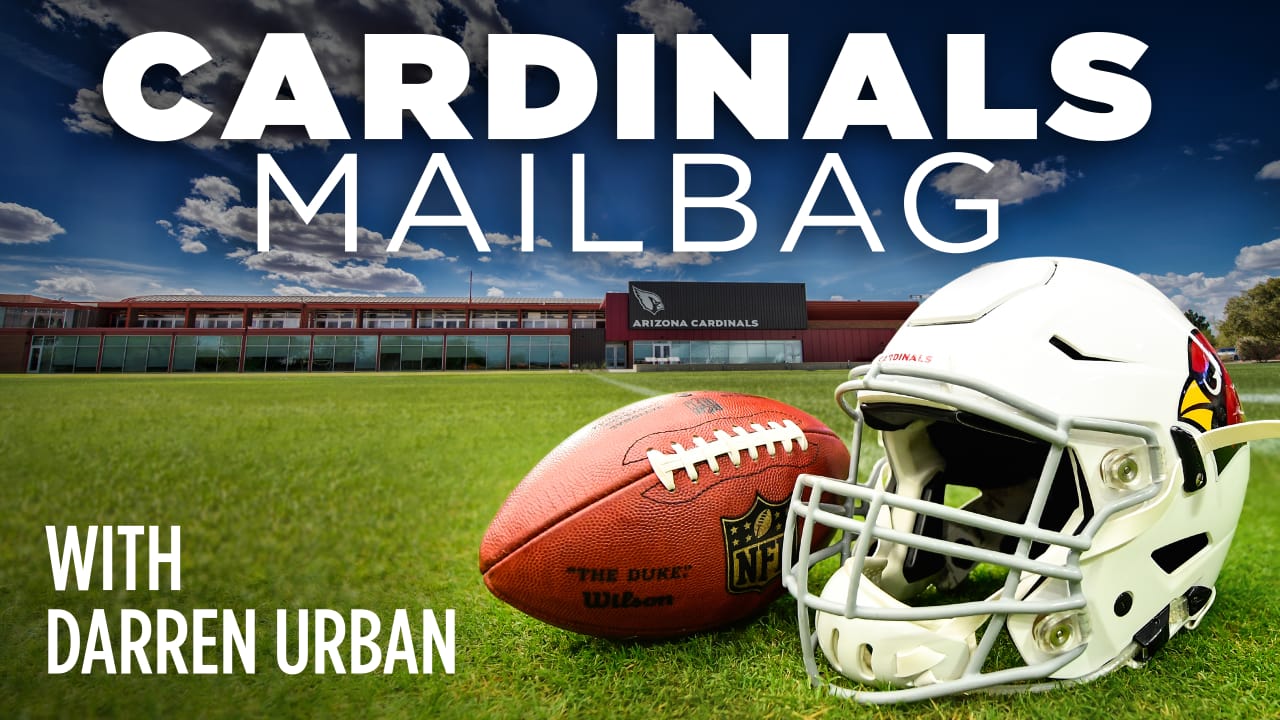 "You obviously aren't a GM or cap manager, but I don't understand how the Chiefs can have the highest paid QB (by a long shot), the highest paid S (Tyrann Mathieu), a top 5 highest-paid edge rusher (Frank Clark), the 2nd highest paid DL (Chris Jones), along with highly paid guys like RT Mitchell Schwartz, TE Travis Kelce, WR Tyreek Hill, etc. Is this baseball where there's no cap and they are the Yankees and we are the Oakland A's? I don't understand how one team can have 10 guys making $15M-$50M per year, and here we are, our biggest contracts being Chandler and Patrick, and yet somehow we are tight on the cap."
Well, Shoney, first you need to get all the numbers right. Mahomes, for instance, will be the highest-paid QB -- but he isn't yet. His salary is less than $1 million this season, and while he got a $10 million signing bonus, that can be spread over five years. His salary cap hit for 2020 is just over $5 million. All those other guys fit at the numbers they are at because the QB is so relatively cheap. The Chiefs will have to make some things work once Mahomes starts collecting the big dollars. There's no question the Chiefs have done a wonderful job collecting talent and making it fit with the cap -- but there is also no question that the way the league is structured, they will only have a window with all those guys. This is their window.
From
James Lane
via azcardinals.com:
Continue reading...