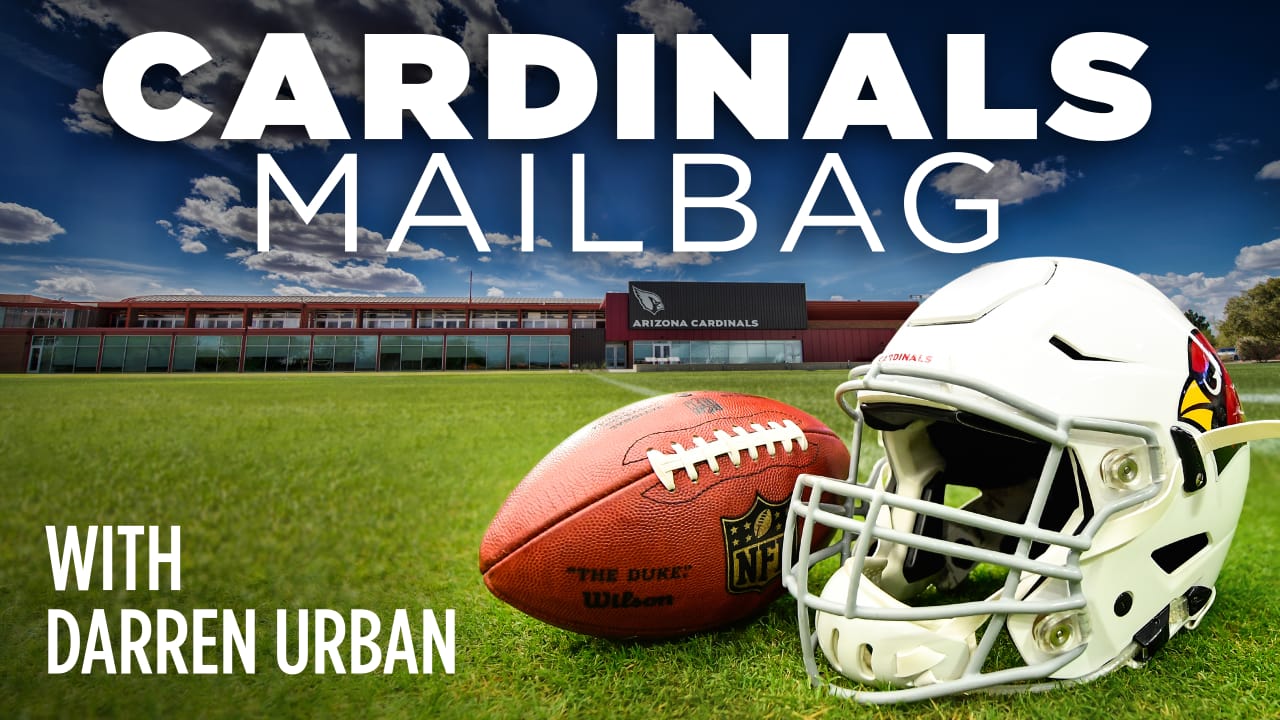 "Hi Darren, how about some bold predictions from your side? Extra moves before start of season? The season record? MVP?"
Oh Eduardo, you don't know me very well. I'm not a big "bold predictions" kind of guy. I'll leave that to the TV and/or radio guys who need that clickbaity-type juice to boost ratings. I mean, in terms of moves, as I have said before, I could see them adding veteran depth -- perhaps -- at pass rusher or safety, but I don't expect them to sign a guy who would start. I think you'd have to be crazy not to think Kyler Murray will be this team's MVP, mostly because he plays the most important position. As for a record, I really, really don't like predicting records. You don't have any idea how injuries or other issues will affect this team or who they play (especially this season, when the coronavirus could really jack everything up.) If this team has everything go right, could I see 10 or 11 wins? Sure. Could I see 7 wins? Sure. I do know this team is in a much better place than it was this time last year.
From
Jeff Anonymous
via azcardinals.com:
Continue reading...