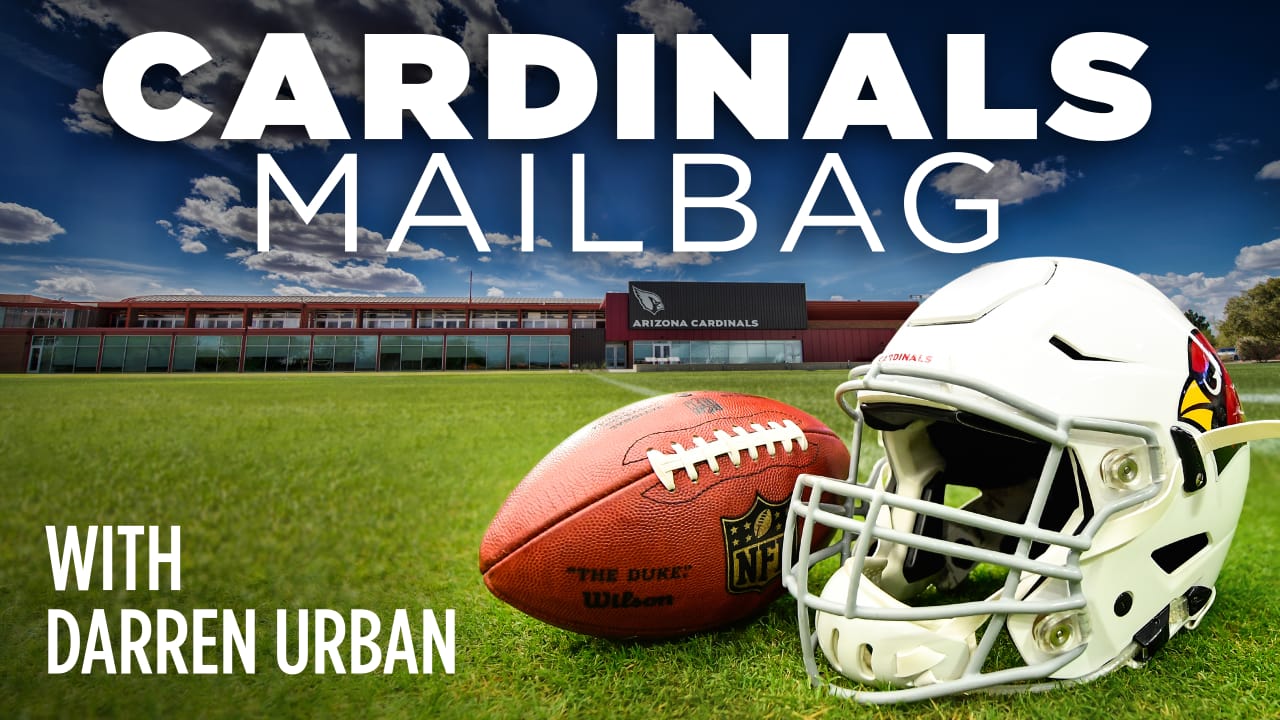 "In (last week's) mailbag, someone asked you a question about Isaiah Simmons changing his number. Your response about him being able to choose any number in the 40s, 50s, or 60s surprised me. Hasn't No. 40 been retired and no longer available? If not, why not?"
First, a linebacker can be in the 40s, 50s and 90s. When I said he could be in any of those ranges, of course, the number would have to be available. Simmons can wear No. 55 for instance, but not if Chandler Jones has it. That was my point. As for No. 40, yes, it is retired because of Pat Tillman. No one can wear No. 40.
From
Bruce DeNorch
via azcardinals.com:
Continue reading...